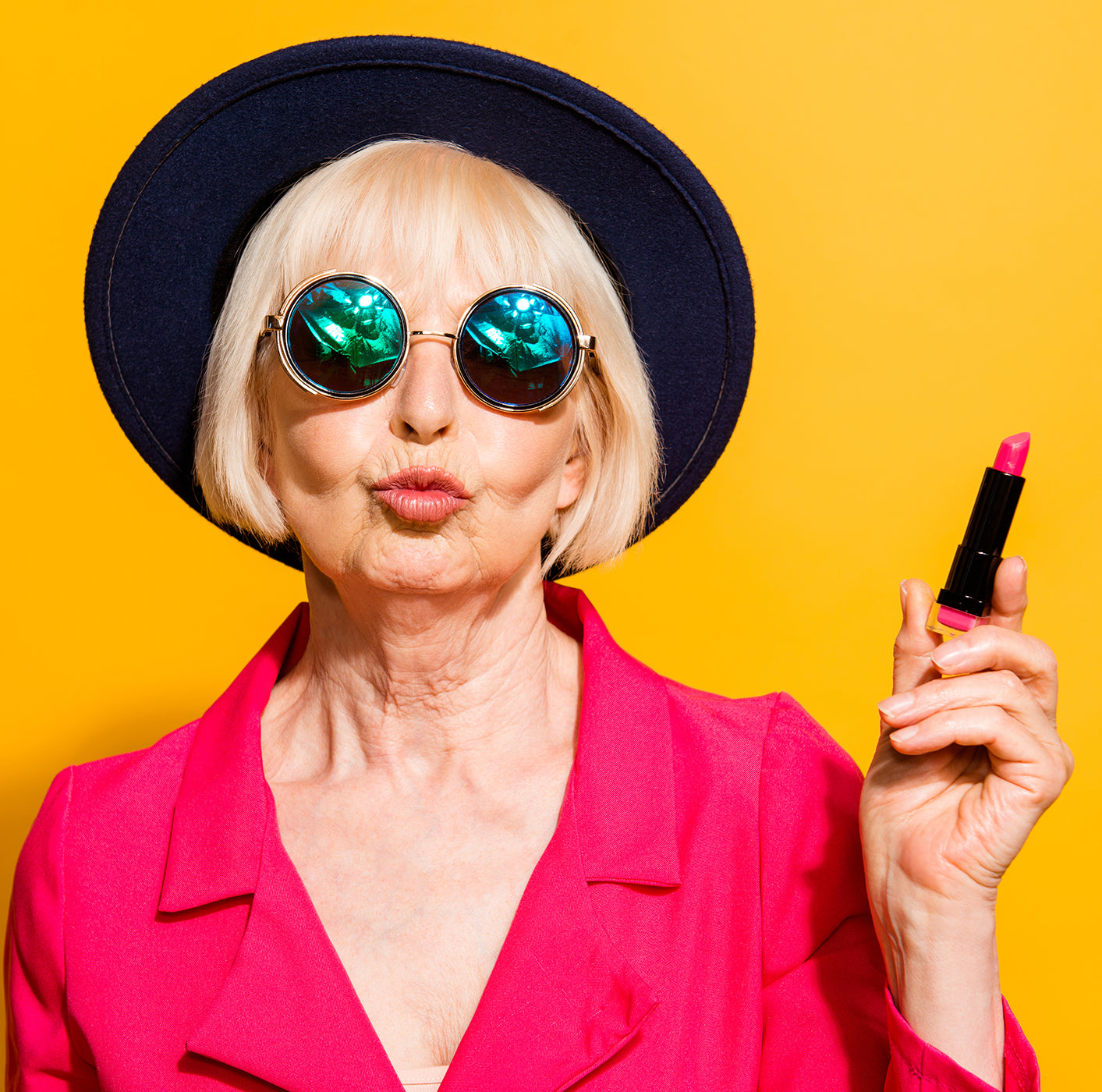 Product details
Safe At Home Package
Description
No cameras, just (movement and door) sensors that collect information to allow you to create personalised rules to send alerts to your smartphone.
Know when people are or aren't eating. 
Know when rooms are too hot or too cold.
Know when front doors are left open.
Know when wandering happens. 
Know when medication hasn't been taken.
Know when there's been a bathroom or kitchen emergency. 
You get access to Alcove's clever software that allows you to bespoke and personalise the alerts you want and assign them to a chain of escalation should you miss an alert. The ultimate in safeguarding. 
This package is for self installation. It is super easy to install Alcove - we provide you with video guides and hand hold you until you are up and running. Should you wish to purchase installation please select from the shop and add to your cart.
Your package contains:
1 x Alcove hub
1 x Ethernet cable
1 x Power cable with UK plug
4 x Movement sensors
2 x Door sensors
This package can have up to 220 sensors included - also please see our wireless enuresis, bed occupancy or chair occupancy sensors as additional add-ons for extra layers of insight and information.
Frequently Asked Questions
Do I need Internet?
For best performance, you will need a Broadband Internet connection. The Alcove Controller connects to your Broadband router using an Ethernet cable.
How do I know where to put the sensors?
If you buy the installation service, our installation partners will set up everything for you according to your exact requirements. Our standard package of sensors is designed for a typical one bedroom home – we would advise to put one movement sensor in the bedroom, bathroom, kitchen and living room. Door sensors may be put on the front door, fridge door or medication cupboard door. Installing yourself is not complicated but there are some simple guidelines and instructions we can provide for you after purchase. Additional sensors can be purchased if the house layout is different and you want to monitor more rooms.
What do the sensors actually do?
The information from the sensors is used generate text message alerts if something unusual happens, e.g. you don't get up when you normally do, you haven't opened the fridge all day, you are in the bathroom for over an hour etc.
Are the sensors invading privacy?
The sensors detect movement or door openings but they do not know who is moving or opening the door. They are not cameras watching or recording, but can simply help signal when something might be wrong. Light touch monitoring to give you peace of mind. If someone is unable to push a button to call for help, the sensors can be really useful to detect incidents, accidents or changes in condition over time.
How do I set up alerts?
Once installation has been completed, we will talk to you about what alerts you may find useful and set them up for you. Just contact us any time to change who the alerts go to, add new alerts or change existing ones.
Where do the text messages go?
They go to up to 3 phone numbers of your choice in an escalation chain. If the first person does not respond to the message, it will automatically be escalated to the next person in the chain. You may want to consider buying the emergency call centre connection as the last number in the chain to make sure a response is made in a real emergency.
What other sensors are there?
As well as additional door and movement sensors, there is an incontinence sensor to pick up quickly when someone might need changing after wetting the bed. There is a chair occupancy sensor which can raise an alert if someone who is immobile falls out of the chair or wheelchair. There is a bed occupancy sensor which can raise an alert if someone leaves or falls out of their bed.