Alcove Connect Apps
iOS and Android Apps available on the Apple and Google Play Stores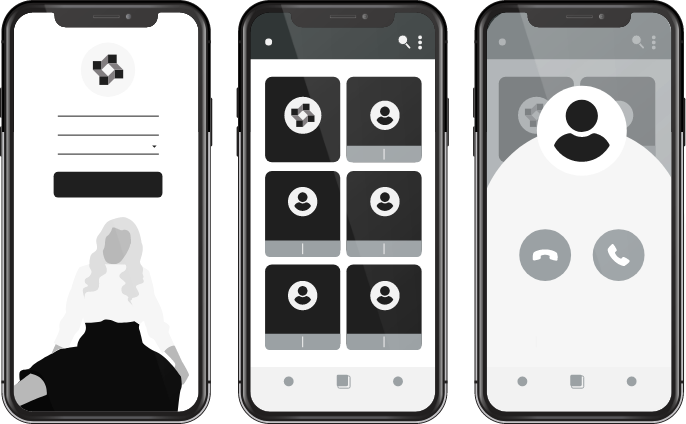 iOS and Android Apps available on the Apple and Google Play Stores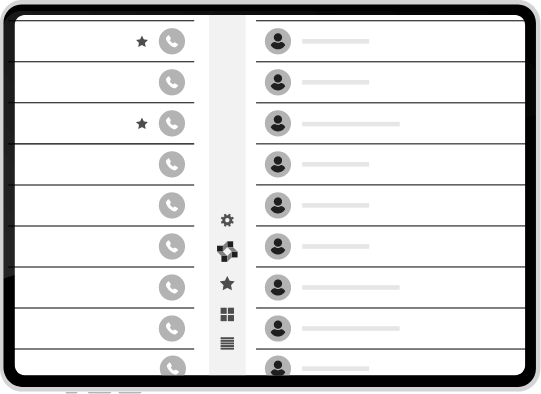 The Alcove Connect applications are designed for exclusive use with Video Carephones and other assistive technology supplied Alcove.
Your login details can be obtained by completing the sign up process outlined in the welcome email we send to you when you join as a customer/client.
Unfortunately we cannot guarantee compatibility of our app with any 3rd party hardware not supplied by us.
Privacy - Microphone Usage Description & Privacy - Camera Usage Description: We require permissions for video and audio when a user will place a video call or receive one.