Testimonials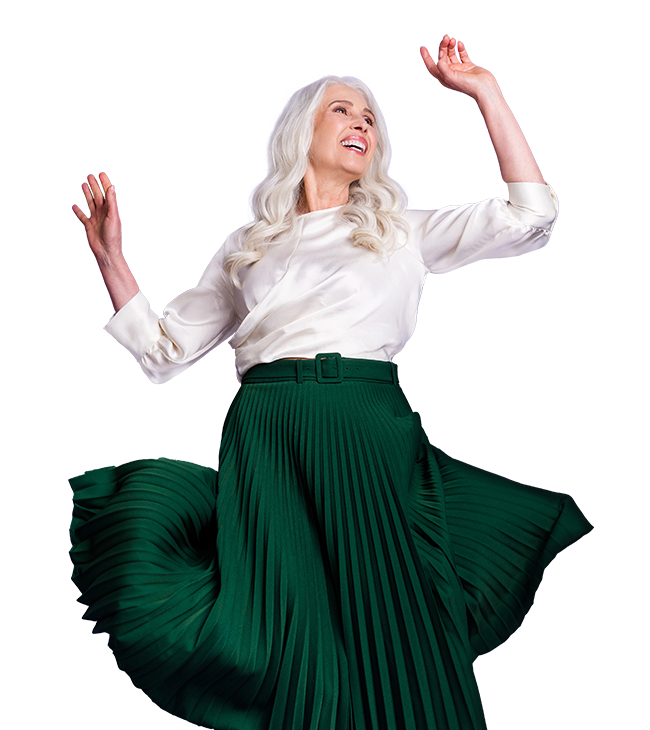 Testimonials
Hear from some of our amazing clients and their experiences using Alcove technology.
Kara Video Carephone
A Kent County Council project in partnership with Alcove.
Hear from Ruth a Video Carephone user and Debrah, who's a carer for Erica and how it has benefited them throughout the partnership.
Tracy - Ferriers Barn Day Centre
The Video Carephone has massively helped Tracy and the team at the Ferriers Barn Day Centre for Learning Disabilities.
"So much better having contact and having that visual picture of Ian, so we know that he's safe"
John & Diane - Ian's parents Who regularly keep in touch with son, Ian through the Video Carephone.

Hayley Chandler - Advanced Nurse Practitioner
"The Alcove Video Carephone changed our service dramatically. It's reduced stress, it's reduced time, it's helped save money."
"Not only that, it's also benefited our patients, more importantly"
David's Story
David receives loneliness calls from Chloe via his Alcove Video Carephone three times a week.
He tells us how his life has been transformed by the Alcove Video Carephone.
Barry Ansley - Notting Hill Genesis
"The impact that the Alcove Carephones have had on our residents has been astronomical, in terms of social isolation and digital inclusion"
"We can actually connect with our residents, from anywhere in the world, theoretically"