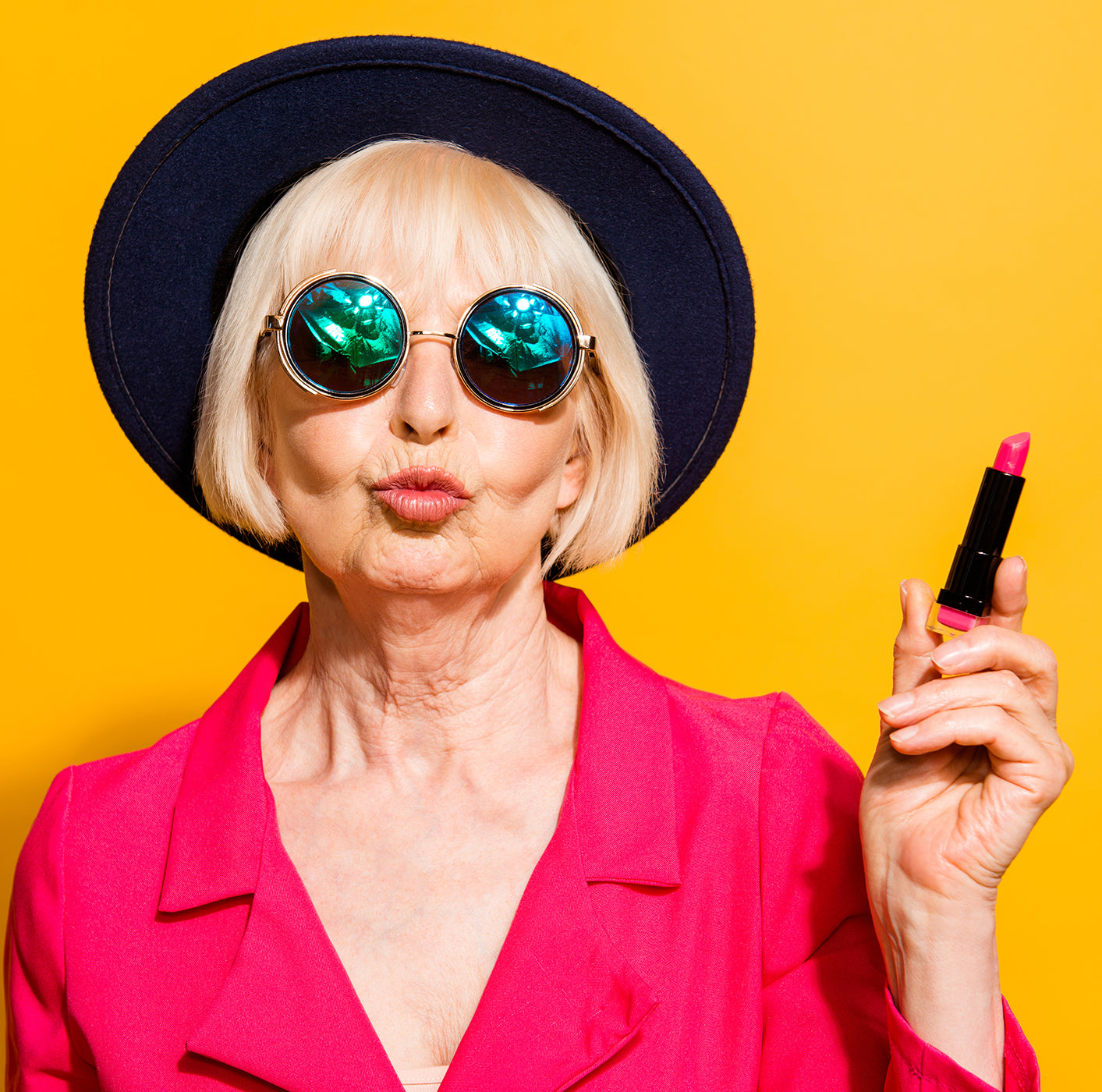 Product details
Connectivity - 4G Wifi Hub
Description
If you don't use the internet that regularly, the 4G Mobile WiFi is a great alternative to regular home broadband and is perfect for locations without an existing internet connection. 
For an 18-month contract, choose subscription-only. For a 30-day rolling contract, choose up-front & subscription.
Please note: All hubs come with a 25GB monthly data allowance.