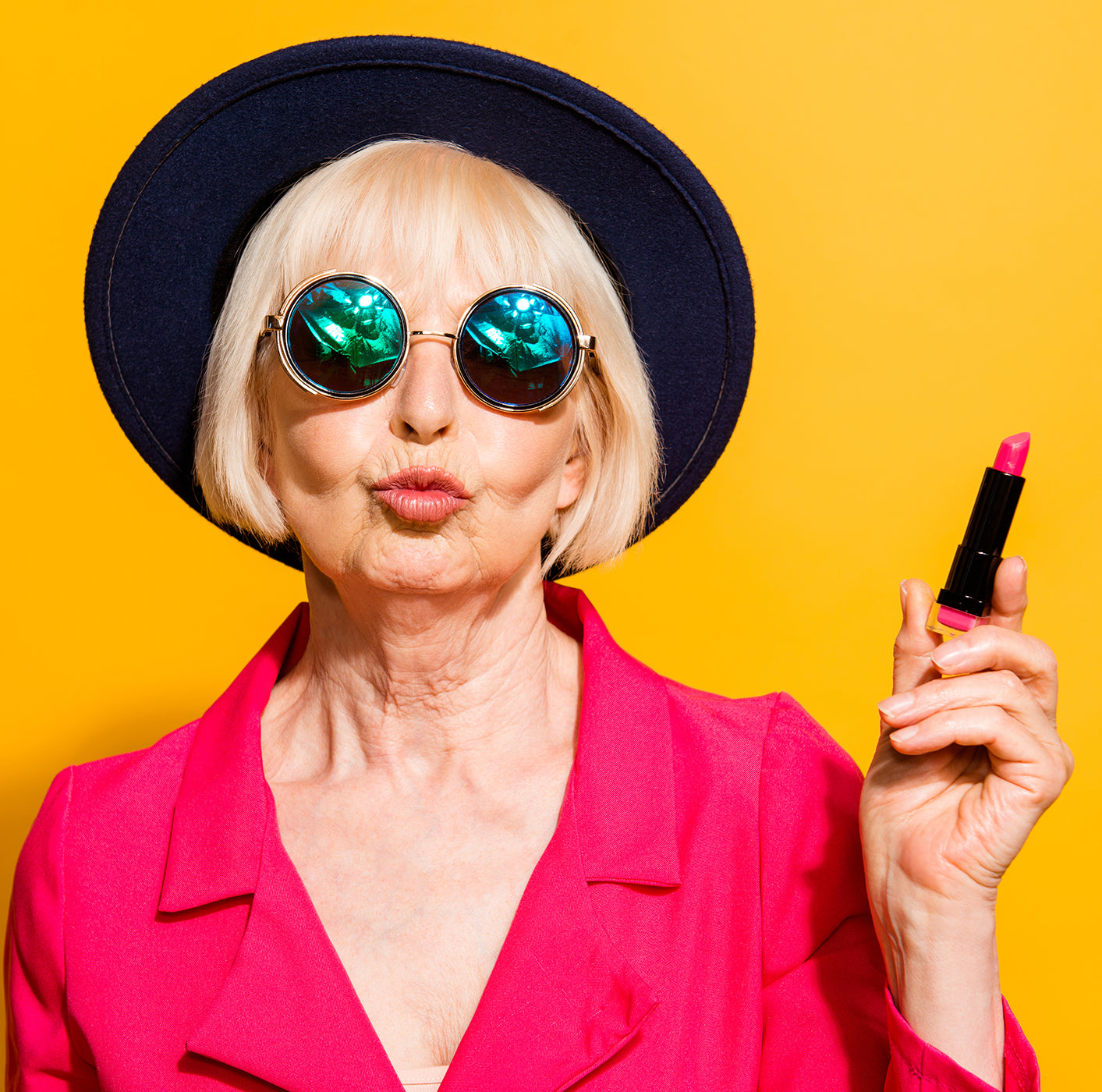 Product details
Dementia / Learning Disability Touch Therapy Screen
Description
It's pretty flexible. When it isn't used as a therapy tool it can be used for watching TV, movies or acting as a music or radio. It's really strong. Gorilla glass means it is largely unbreakable - which is essential in a complex needs setting.
The features we have given the screen are pretty extensive (upon request our list has 56 options in it) and will be fully personalised upon set up - but to get you going here are some of our favourites that our customers have loved so far:
*Touch reactive therapy lights and sounds 
*Learn how to play the piano or drums or other instruments
*Draw and colour in or paint a watercolour
*Listen to your favourite music or watch Netflix 
*Listen to stories, have the screen read audio books and read digital books
Available as a large 40" or 60" screen for mounting on a wall or as a table and with a video calling option. Price depends upon customisation - price quoted is only to express interest - please get in touch.