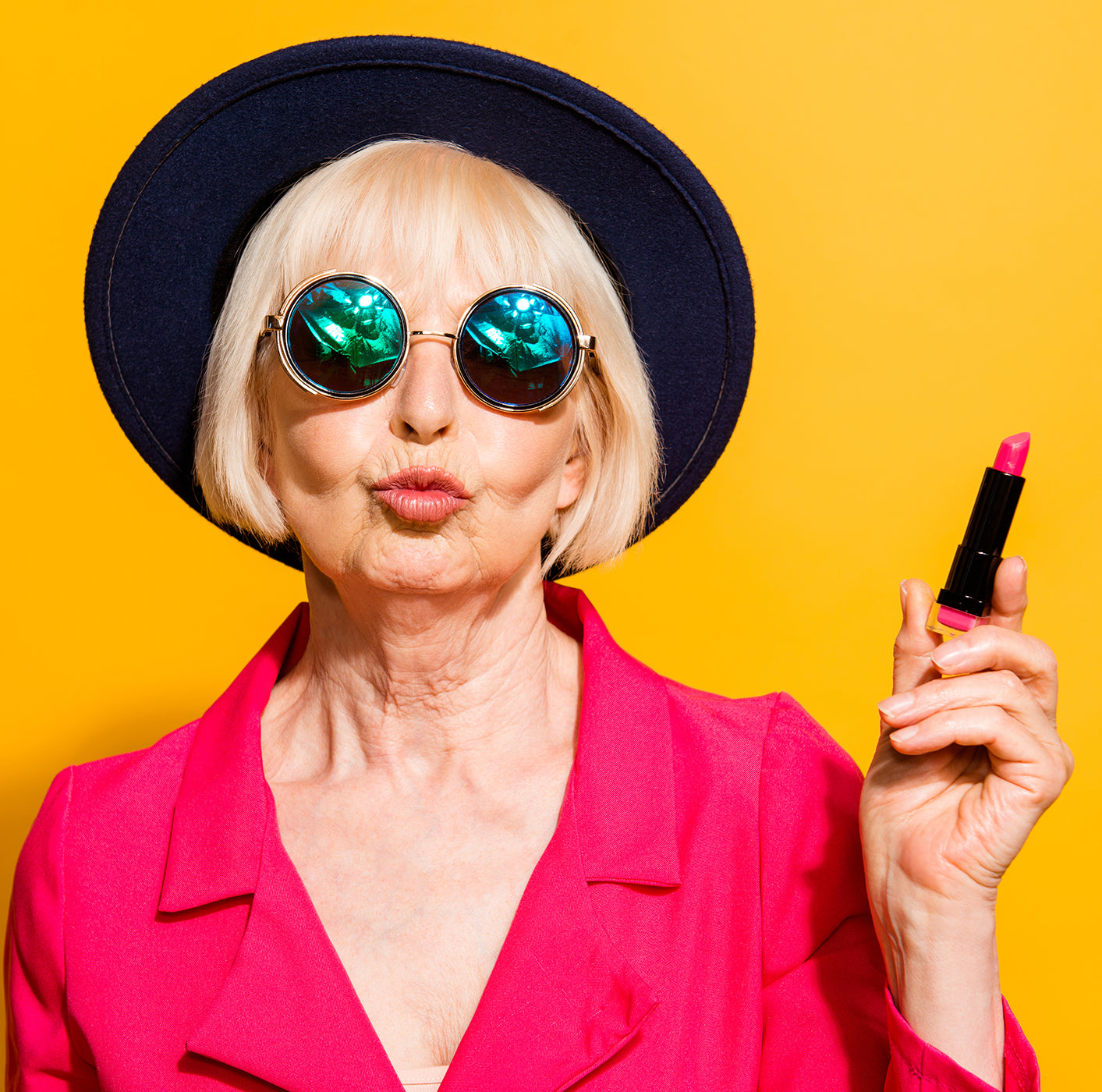 Product details
Alcove 'Alexa Help Me' - Voice Controlled Alarm Activation
Description
Yes, we know you can buy your own Alexa from wherever you like. But we've taken the hassle away and given her special skills in conjunction with our supplied Alcove controller, and it's all set up and enabled out of the box. That's what's better.
The Alcove Alexa pack comes pre-configured and good to go. You get an Alcove Controller and an Amazon Alexa for you to just plug in at your loved one's home and allow Alexa's clever listening to hear when someone may call for help. 
Upon the command 'ALEXA TRIGGER HELP' a message will be sent instantly to up to 3 family members mobile phones.
As well as the emergency function we've enabled it with, you get all of the beauty of Alexa.
We've tested it with older adults whom love using it to listen to music 'ALEXA PLAY BEETHOVEN', to help with crossword spellings 'ALEXA SPELL PHYSIOTHERAPY', to tell stories 'ALEXA TELL ME A STORY'. 
Many more Alcove Alexa skills coming soon. Watch this space!