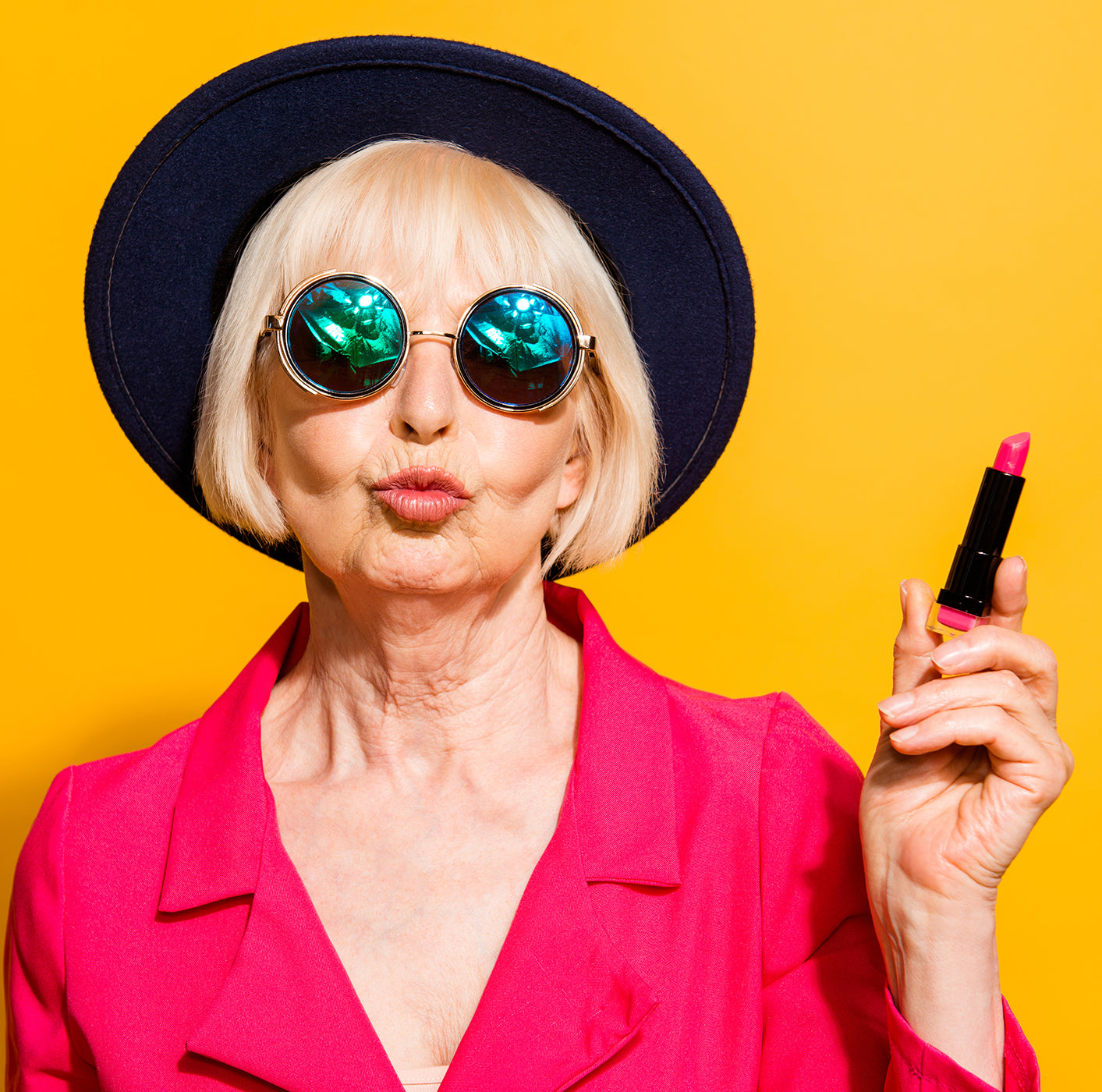 Product details
Dual Display Digital Clock - 8 Inch
Description
The new easy-to-use Dual display digital clock shows the date, time and day of the week, as well as a simple 'Now it's Monday' display.
It is perfect for those who might find time orientation a challenge.
Key Features

Display size: 8 inch with LED back-light.
Auto detects and adjusts the displays brightness in day and night mode.

Time mode can be set: 12 Hours / 24 Hours.
Date mode can be set: Month-Day-Year / Day-Month-Year.
Display colour: White alphabet and black background for maximum contrast.
Once the time is set then the clock can be switched off and moved around the house without needing to be re-set.
Simple to set the time and date and supplied with a UK power supply socket, (this clock DOES require plugging in to a wall socket).
Day of the Week Clock
This package is for self installation. Should you wish to purchase installation please select from the shop and add to your cart.