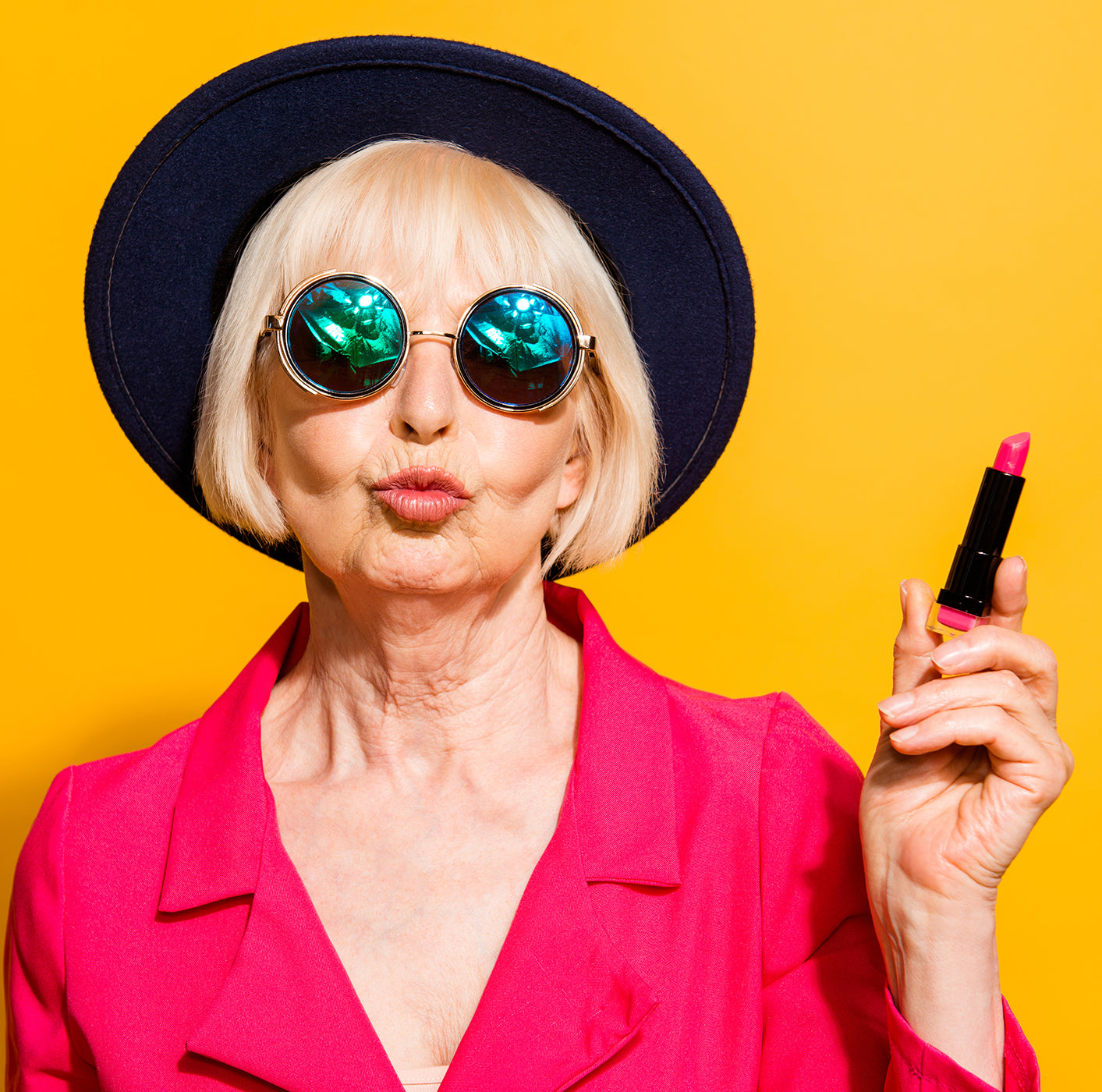 Product details
Falls Detection Package
Description
Plus video calling to friends and family. Plus messaging for texts, reminders or "I'm ok today" check-ins. With optional voice calling and call centre connection in case of emergencies.
Your package contains:
1 x Alcove hub
1 x C

arephone

video calling tablet
1 x Power cable with UK plug
1 x Alcove video and voice calling / messaging software license
1 x Emergency alarm and fall detector button
This package is for self installation. It is super easy to install Alcove - we provide you with video guides and hand hold you until you are up and running. Should you wish to purchase installation please select from the shop and add to your cart.
Frequently Asked Questions
Do I need Internet?
For best performance and to ensure good quality video calling, you will need a Broadband Internet connection. The Alcove Carephone comes with an Alcove Controller which connects to your Broadband router using an Ethernet cable.
How does it help in an emergency?
With this package, you get a 24/7 connection to an emergency call centre. Any time you press the red help symbol on the tablet or your Alcove Button, a failsafe call will be made to a careline monitoring centre who will make sure a response is made in case of a real emergency. The Alcove Button can be pressed to call for help in an emergency or it will automatically raise a call if it detects a fall.
How do I add or change my contacts?
When you buy the Alcove Carephone, you will be guided through a process to set up all your contacts (and any message or reminders you'd like sent to it) before delivery. You will need names, images, email addresses and/or phone numbers. You can change your contacts at any time by contacting Alcove support via email, webchat or phone.
How do I wear the Alcove Button?
The Alcove Button can be worn in whatever way you prefer. It can be worn as a pendant around your neck, on a wristband, with a belt loop attachment, or with a clip similar to a nurse's fob.
What do my contacts need to call into the Alcove Carephone?
You can make a voicecall or send a text message to the Alcove Carephone using any phone (smart or not). The Carephone has its own phone number which any approved caller can use. To make a video call, you need to login to the Alcove application on any Android smartphone, tablet, laptop or desktop computer (as long as it has a webcam and speakers) using the Chrome browser.
What sort of Contacts should I put on?
You will have the emergency call centre as your primary contact. Family and friends are usually on there too. But you can also put services that are used regularly like the hairdresser or local taxi service. Helplines can also be useful sometimes – Silver Line is a dedicated line to combat loneliness experienced in older age.
Can I use my Alcove Connect to do other things?
The Alcove Carephone is a specially made communication aid. It is adapted to make it accessible and simple to use for all so all functionality has been locked down. Even the home button has been disabled. While that means you can always make calls and see messages, it also means you cannot use any other standard tablet applications.
Do I have to pay for calls?
Video calling is absolutely free but voice calls (both incoming and outgoing) cost 5p per minute. We include 100 minutes a month in your service package but you will need to buy additional minutes if this limit is exceeded. Emergency calls will always be connected regardless of monthly voice call usage.
Can I use my own tablet?
Unfortunately not. We only supply Alcove Carephone software on specially selected devices, chosen for the quality of their front facing cameras and compatibility with the Alcove fall detector / panic alarm button.
Can I take my Alcove Carephone out of the house with me?
The Alcove Carephone comes with an Alcove Controller which can be connected to any router using the supplied Ethernet cable. However, you will not be able to use Alcove Carephoneon a Wifi network without this Controller.