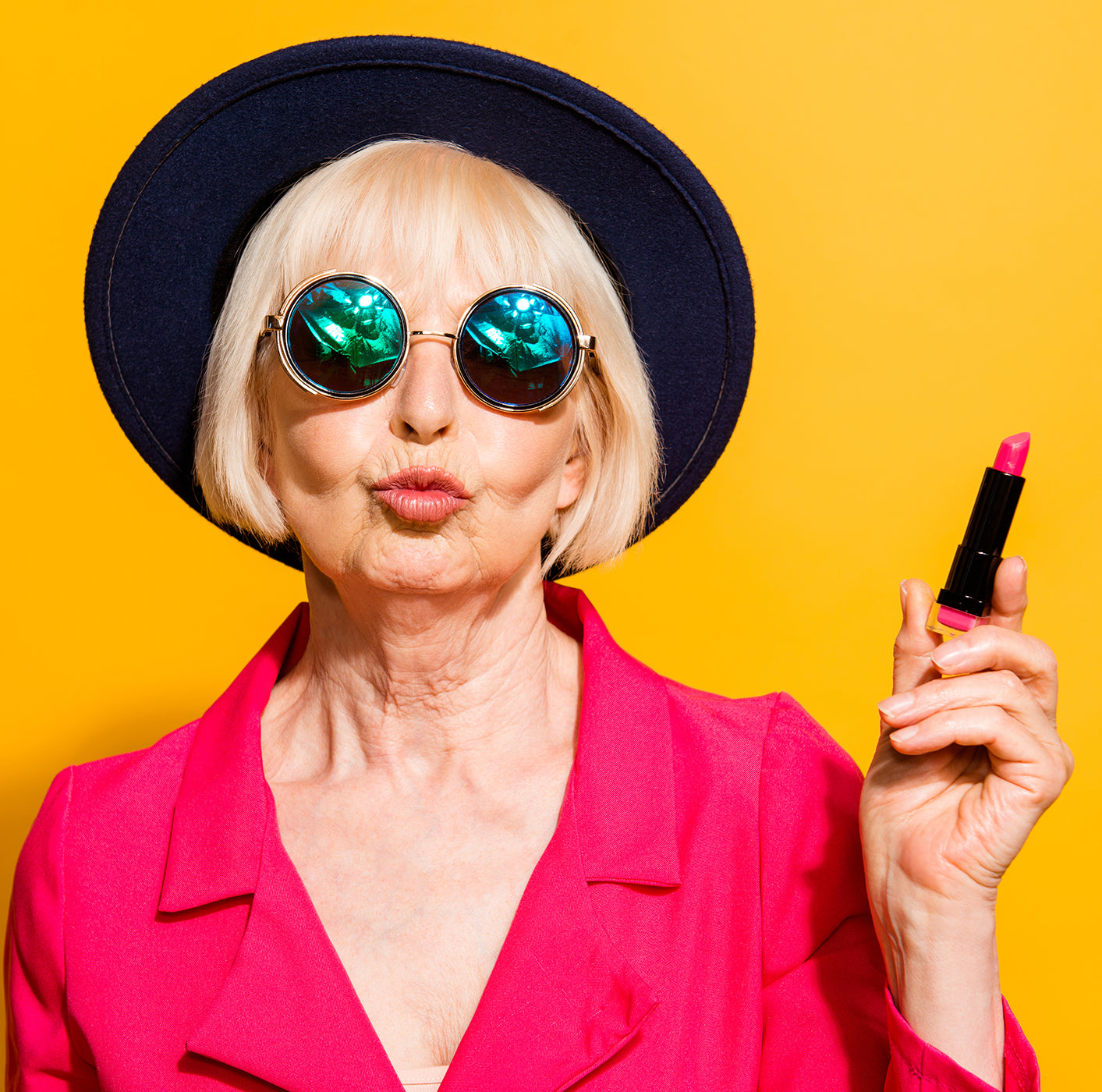 Product details
Falls Prevention Package
Description
Your package contains:
1 x Alcove hub
1 x Ethernet cable
1 x Power cable with UK plug
1 x Movement sensor
1 x Smart plug
This package is for self installation. It is super easy to install Alcove - we provide you with video guides and hand hold you until you are up and running. Should you wish to purchase installation please select from the shop and add to your cart.
Frequently Asked Questions
Do I need Internet?
For best performance, you will need a Broadband Internet connection. The Alcove Controller connects to your Broadband router using an Ethernet cable.
How does this prevent falls?
The movement sensor is positioned in the bedroom. When it detects movement during the night from you moving to get out of bed, it turns the light on, lighting up the way to the bathroom. That way, you don't have to leave the lights on all night, or fumble about in the dark trying to find the light switch.
What is the smart plug for?
You will need to plug your own lamp into the smart plug or you can buy a low wattage lamp that gives off a low level light from us.