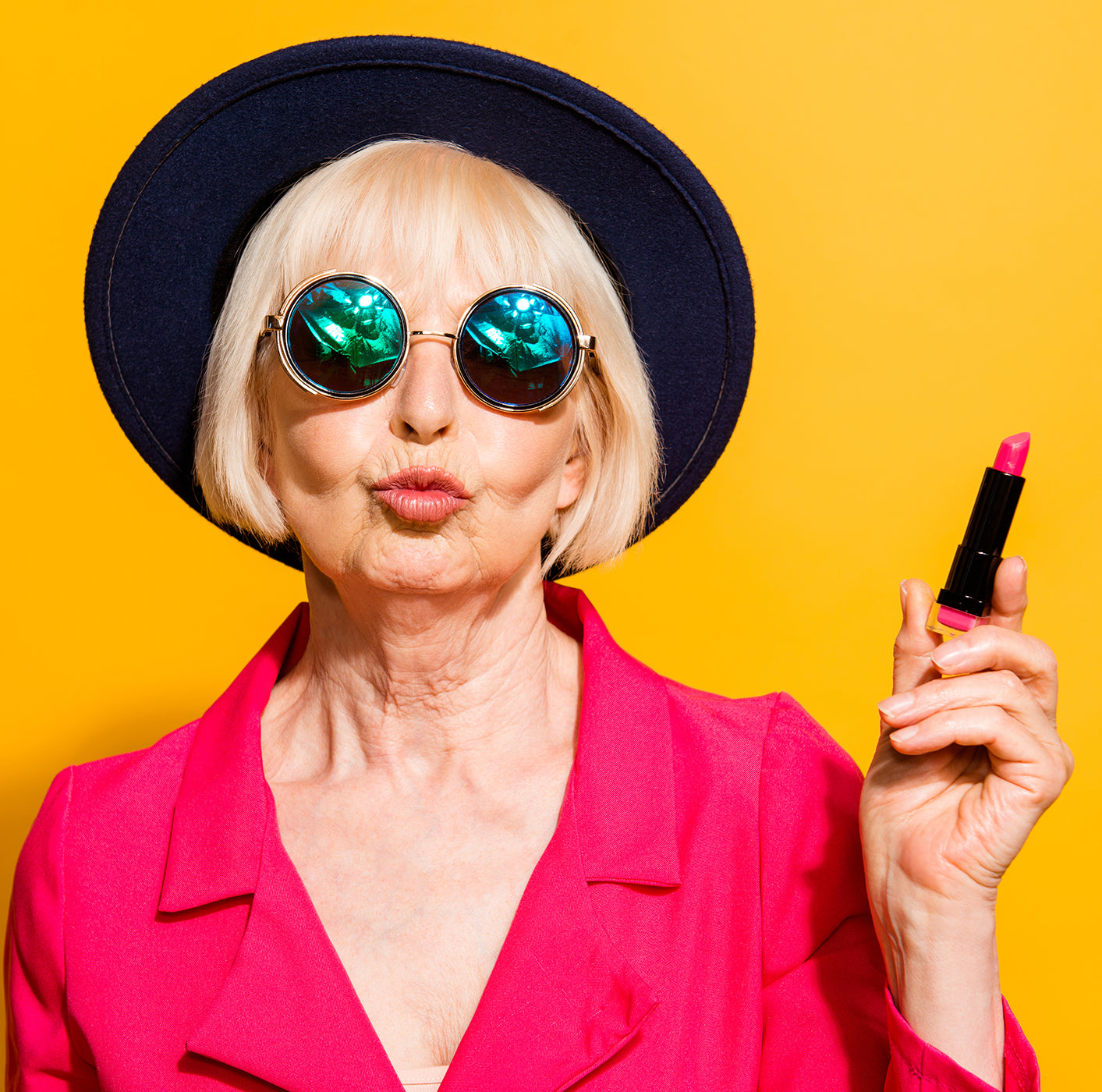 Product details
PIVOTELL® Advance Automatic Medication Pill Dispenser
Description
The Pivotell® Advance dispenser incorporates a number of important and advanced features which are designed to help both the user remain compliant with their medication regime and further support their family members, carers and pharmacists.
It can be easily filled and programmed by the user, relative, carer or pharmacist to dispense pills up to 24 times a day. At the pre-programmed times, the dispenser rotates, the alarm signal is heard, and the correct dosage comes into view through the opening in the lid. The alarm can be programmed to ring for up to 5 hours.
Key Features
Security - a self-locking shutter over the lid opening prevents access to the medication tray except at the time that medication is programmed to be available. This prevents the possibility of double dosing or the forced movement of the medication tray by the user .
Display - the LCD display will be visible though the lid allowing the user and carer to view: the date and time, the time that the next dose is due, the number of doses remaining, the battery level
Batteries - It will be possible to use both Alkaline AA and re-chargeable batteries.
Upside Down - if a dosage time occurs when the dispenser is upside down it will alarm as normal but the tray will not move forward. Then when it is returned upright it will move to the correct position for that time of day.
Daily Alarm Times - 1-24.
Compartments - 28.
Two or more compartments can be programmed to alarm at the same time (for those with many or large pills).
Start delay function - delays activation to allow pharmacists or family members to easily fill in advance away from the user's home.
Stop function - deactivates dispenser - useful for those using multiple dispensers in the home.
A Pharmacy label carrier and label case is supplied (to comply with Royal Pharmacy Society of Great Britain labelling requirements) .
Day / time discs supplied (for 1 / 2 / 3 / 4 times daily dosage and one blank disc for five or more doses per day).
Battery life - 12 months .
Battery level meter and warning indicator .
Secure battery case cover to deter tampering (screw provided)
Spare trays, lids and time discs available for off-site filling by family members or pharmacists.
Four different alarm sounds.
Flashing light for those with hearing impairment .
Lockable - only the medication due can be accessed by the user .
Can be Telecare enabled (e.g. Lifeline / Carephone / Sayphone systems) with Alarm Response Centre response. For this function the dispenser must be purchased from your Telecare provider.
This package is for self installation. Should you wish to purchase installation please select from the shop and add to your cart.