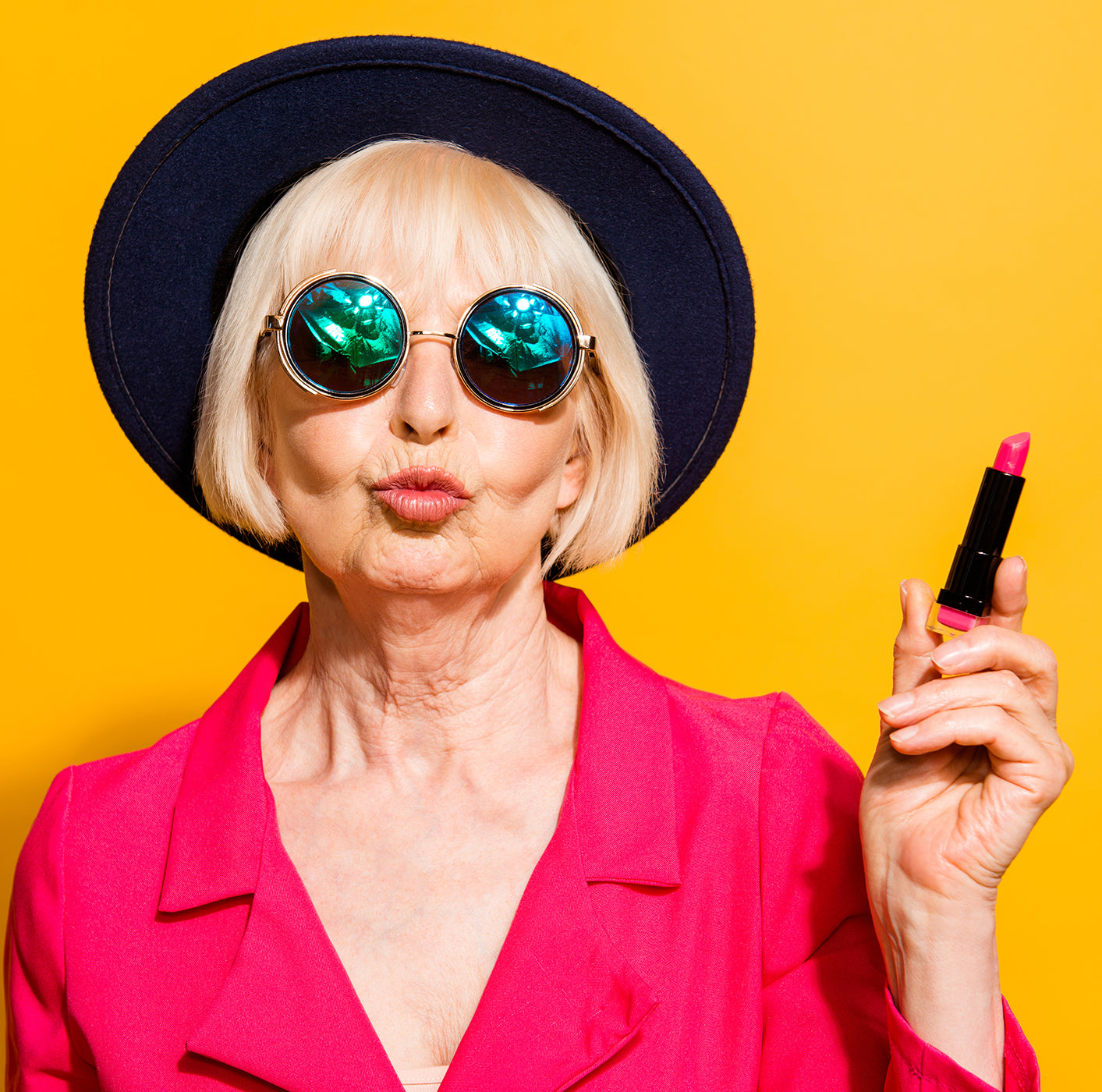 Product details
Sereneties Phone
Description
The Sereneties Telephone is supplied with an emergency waterproof wristband/pendant which are already paired together. This means when the wristband/pendant is pushed it automatically starts to call up five numbers, until a human response is received, and a personal message is then played. The telephone will then switch into hands free mode so that, if within range, you can talk directly to the caller.
It is compatible with hearing aids that contain a T setting and has an adjustable receiving volume up to 30dB. There are four adjustable tone settings and outgoing speech can be set for -4, 0 or +4dB amplification.
The Sereneties Telephone has a large alphanumeric display (80 x 40mm) that is backlit with white light, date stamp and message icons. There are five one push direct memories and ten priority memories. The telephone also contains a thirty number phone book and has a large, extra bright, visual ringer with ten different rings and adjustable ringer levels.
It is wall mountable with full on, or off hook, talking buttons. If battery back-up is required for the main unit, 4 x AAA batteries will be required (not supplied).
This package is for self installation. Should you wish to purchase installation please select from the shop and add to your cart.