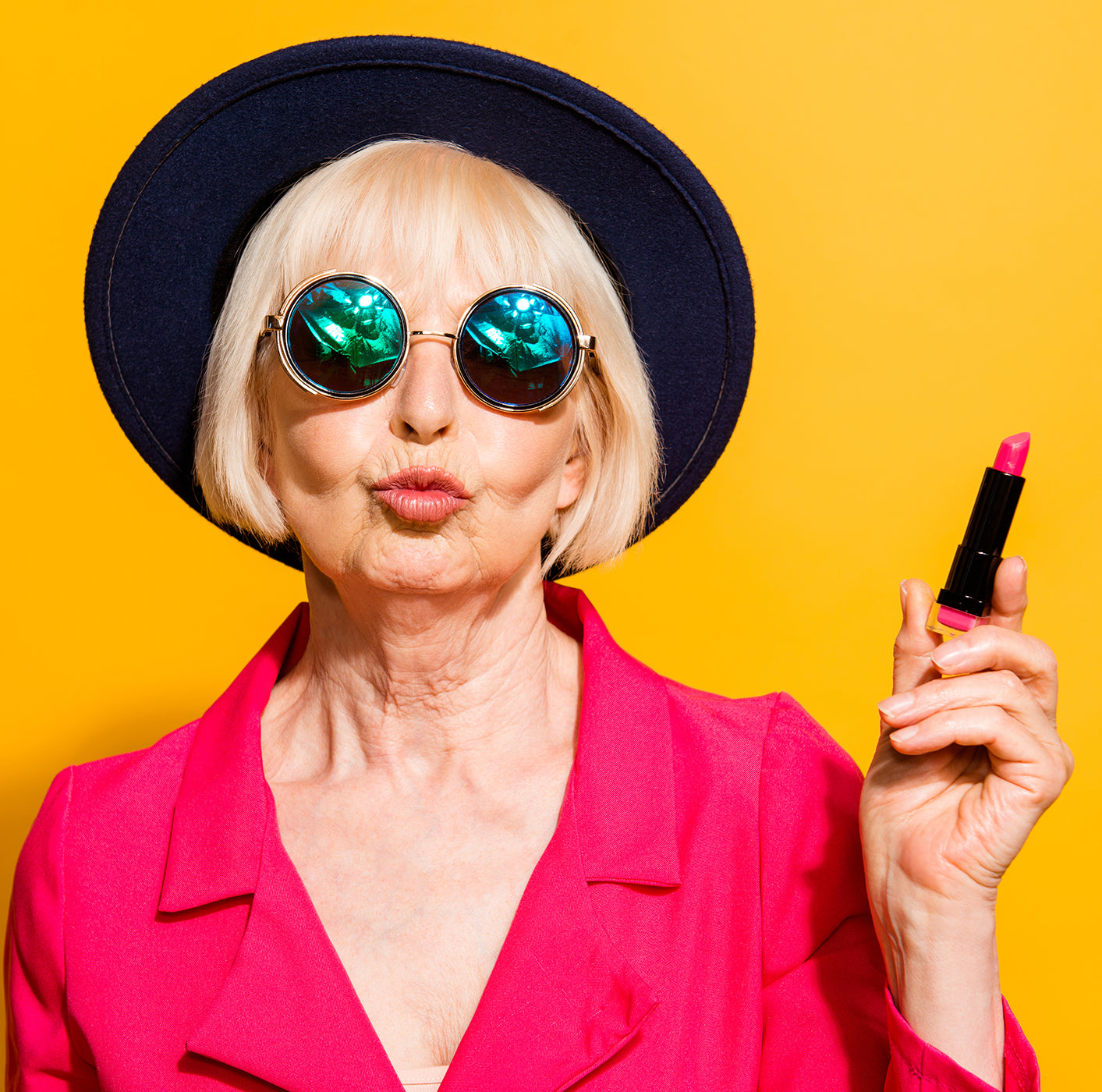 Product details
Take Your Meds Package
Description
Your package contains:
1 x Alcove hub
1 x Alcove Connect video calling tablet
1 x Ethernet cable
1 x Power cable with UK plug
1 x Alcove video & voice calling / messaging software
1 x Door sensor
This package is for self installation. It is super easy to install Alcove - we provide you with video guides and hand hold you until you are up and running. Should you wish to purchase installation please select from the shop and add to your cart.
Frequently Asked Questions
Do I need Internet?
For best performance, you will need a Broadband Internet connection. The Alcove Connect comes with an Alcove Controller which connects to your Broadband router using an Ethernet cable.
Can I use my own tablet?
Unfortunately not. We only supply Alcove Connect software on specially selected tablet devices, chosen for the quality of their front facing cameras and compatibility with the Alcove fall detector / panic alarm button.
How do I set up the medication reminders?
When you buy the Alcove Connect, you will be guided through a process to set up all your reminders before delivery. You will need to tell us what you want the reminder to say and what time you want it to arrive. You can also get a text message sent to a phone every time a reminder has or has not been acknowledged. If you want anything changed at any time, just contact Alcove via email, phone or webchat.
What does the sensor do?
The sensor can be put on any container or cupboard or drawer where medication is normally kept. That way you can set up an alert if that does not open in a window of time, e.g. between 7am and 10am for morning medication.
Does the tablet do anything else?
It can receive any other scheduled messages or reminders you want to set up. You can also send text messages to it. Plus we can set up your contacts to voice or video call as required. This is included in the service at no additional charge. If you buy the Alcove button, an emergency call will be raised every time the button is pressed or a fall is detected. If you buy the "help" function, you get a 24/7 connection to an emergency call centre. Any time the red help button is pressed or a fall is detected, a failsafe call will be made to a careline monitoring centre who will make sure a response is made in case of a real emergency.