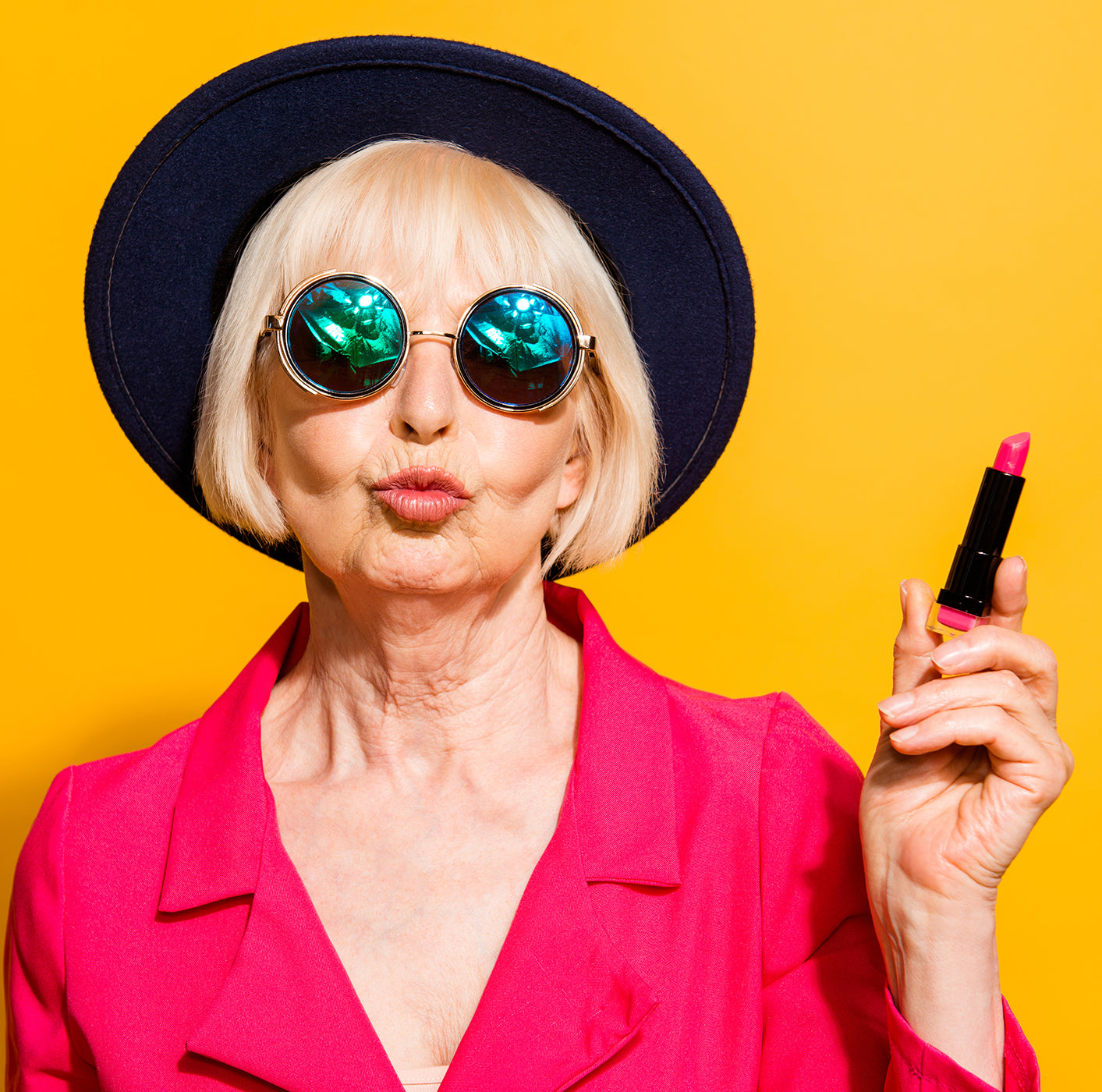 Product details
Worried About Wandering Package
Description
Your package contains:
1 x Alcove hub
1 x Ethernet cable
1 x Power cable with UK plug
1 x Movement sensor
1 x Door sensor
This package is for self installation. It is super easy to install Alcove - we provide you with video guides and hand hold you until you are up and running. Should you wish to purchase installation please select from the shop and add to your cart.
Frequently Asked Questions
Do I need Internet?
For best performance, you will need a Broadband Internet connection. The Alcove Controller connects to your Broadband router using an Ethernet cable.
How do I know where to put the sensors?
If you buy the installation service, our installation partners will set up everything for you according to your exact requirements. If you choose to install yourself, we will guide you through installing the door sensor on the front door and the movement sensor in the hallway. There are easy video instruction guides – it's not complicated.
What do the sensors actually do?
The information from the sensors is used to generate text message alerts if the front door is opened when it shouldn't be, like in the middle of the night. You can choose to get an alert if the front door is opened, if someone has exited or if it is left open.
Are the sensors invading privacy?
The sensors detect movement or door openings but they do not know who is moving or opening the door. They are not cameras watching or recording, but can simply help signal very quickly when someone has potentially gone on a wander. Light touch monitoring to give you peace of mind and help you respond quickly.
Where do the text messages go?
They go to up to 3 phone numbers of your choice in an escalation chain so you may want the first to be someone very close by like a neighbour. If the first person does not respond to the message, it will automatically be escalated to the next person in the chain. You may want to consider buying the emergency call centre connection as the last number in the chain to make sure a response is made in a real emergency.
Can I add other sensors later if I want to?
Yes. You can add any of our other sensors later on. As well as additional door and movement sensors, there is an incontinence sensor to pick up quickly when someone might need changing after wetting the bed. There is a chair occupancy sensor which can raise an alert if someone who is immobile falls out of the chair or wheelchair. There is a bed occupancy sensor which can raise an alert if someone leaves or falls out of their bed.